The mission of Adriatic Bank AD Belgradeis permanent and efficient use of available resources and constant improvement in all business areas and client services.
In order to carry out its mission, the Bank has set itself goals as a prerequisite for good business:
Maintaining a high level of service quality to the Bank's clients and efficient operations
Maintaining a high level of liquidity
Maintaining risk indicators significantly above the prescribed level
Competitive profitability expressed in terms of return on capital and assets of the bank.
The fulfillment of these goals guarantees long-term and mutually profitable cooperation with our clients, with whom we build partnership relations and follow them through their business journey.
Adriatic Bank AD Belgradeis the center of business activities of the Adriatic Bank AD in the region and with high liquidity, high capital and transparency of the ownership structure, it operates in accordance with international business standards.
Wolfgang Mitterberger, President of the Board of Directors
John McNaughton, member of the Board of Directors
Bassem Snaije, member of the Board of Directors
Dragiša Lekić, member of the Board of Directors
Milovan Popović, member of the Board of Directors
Djordje Lukić, President of the Executive Board
Nemanja Marković, Member of the Executive Board
Borislav Strugarević, Member of the Executive Board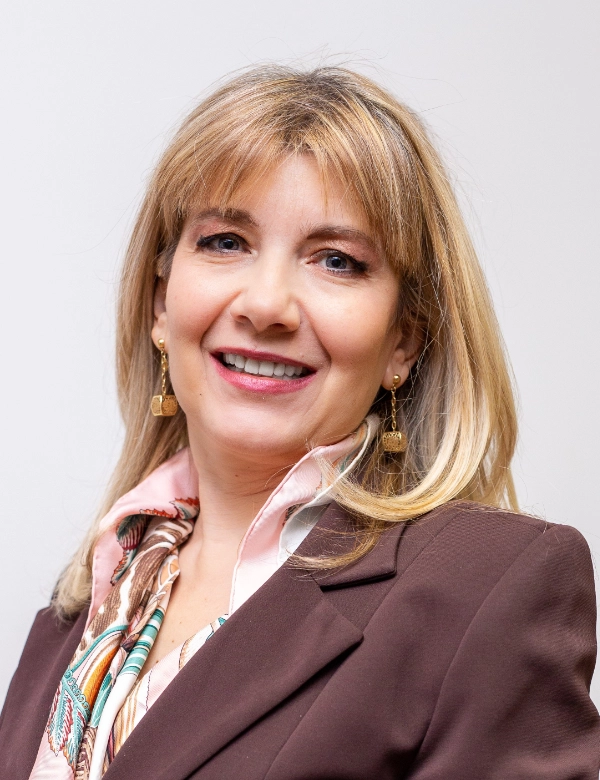 Mirjana Tomić
Manager of the Department for Human Resources and Legal Affairs
011 3306 415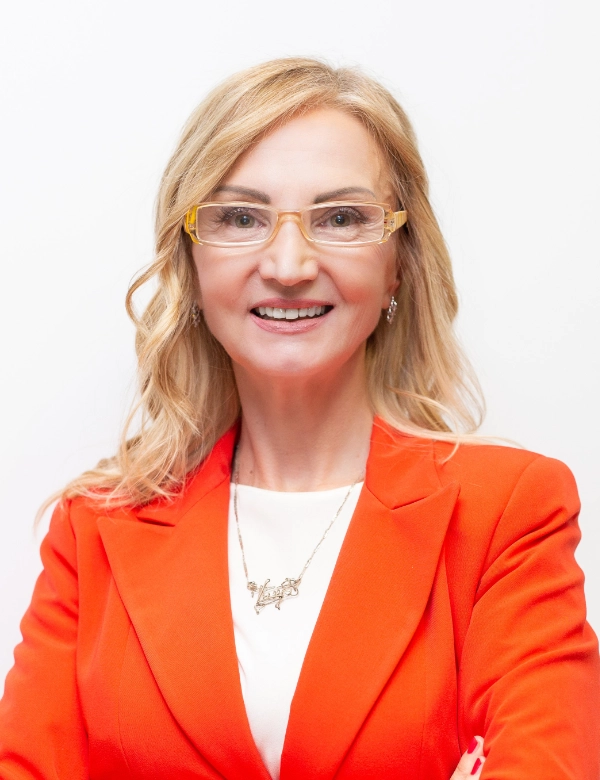 Vanja Vučen
Manager of the Internal Audit Sector
011 3306 483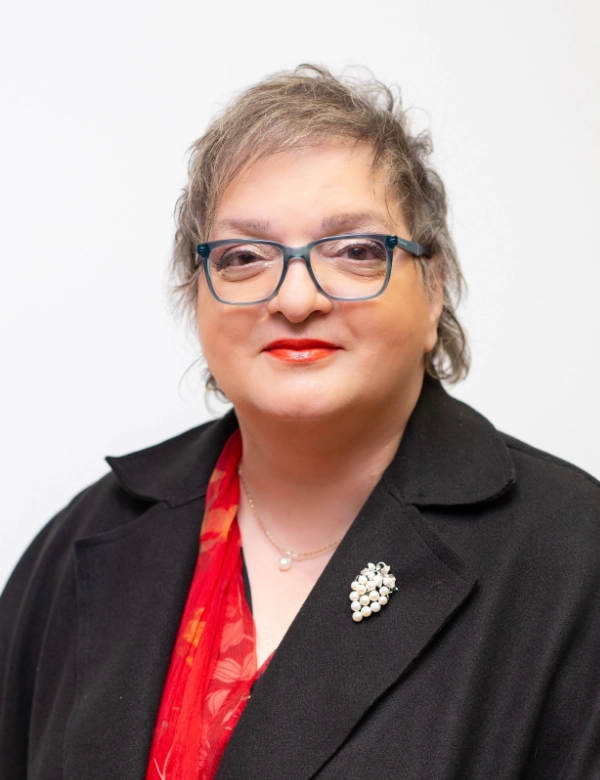 Jelena Vujić
Manager of the Department for Compliance Control of Bank Operations and Prevention of Money Laundering
011 3814 265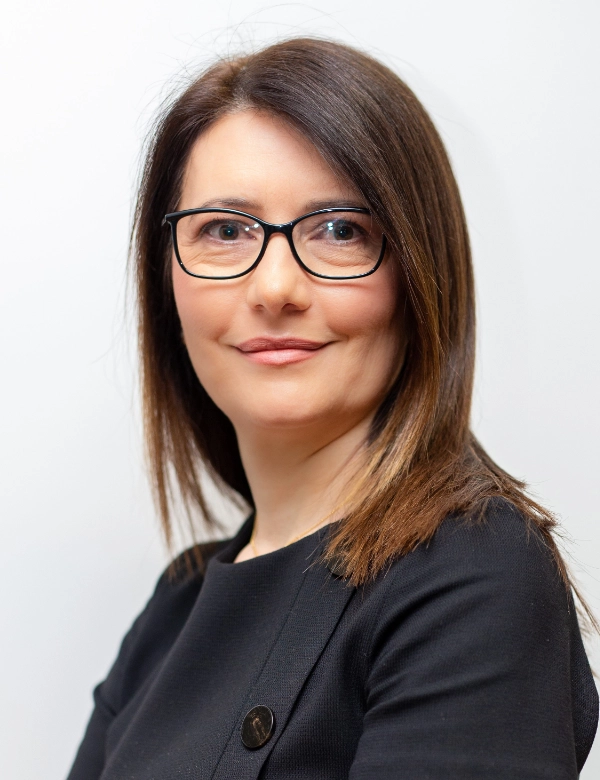 Dušica Vitorović
Manager of the Information Systems and Infrastructure Sector
011 3814 124

Milan Blagojević
Manager of the Asset Management Sector
011 3814 154

Dragana Čučukov
Manager of the Debt Collection Department
011 3814 218

Maja Milosavljevic
Manager of the Support Sector
011 3306 392

Aleksandra Jankovic
Manager of the Business Sector
011 3306 392

Marko Coric
Manager of the Financial Control Sector
011 3814 151

Nikola Ristic
Manager of the Risk Management Sector
011 3814 163